stuMagz started off as a small little idea to connect buzzing group of young people, to find and reach out like-minded students to collaborate. Slowly, we've brainstormed and figured out all that is necessary for students and put together this platform, where every student can Connect, Collaborate and Cult.
In short, stuMagz is the one stop platform that brings students together and more importantly, brings colleges and students together.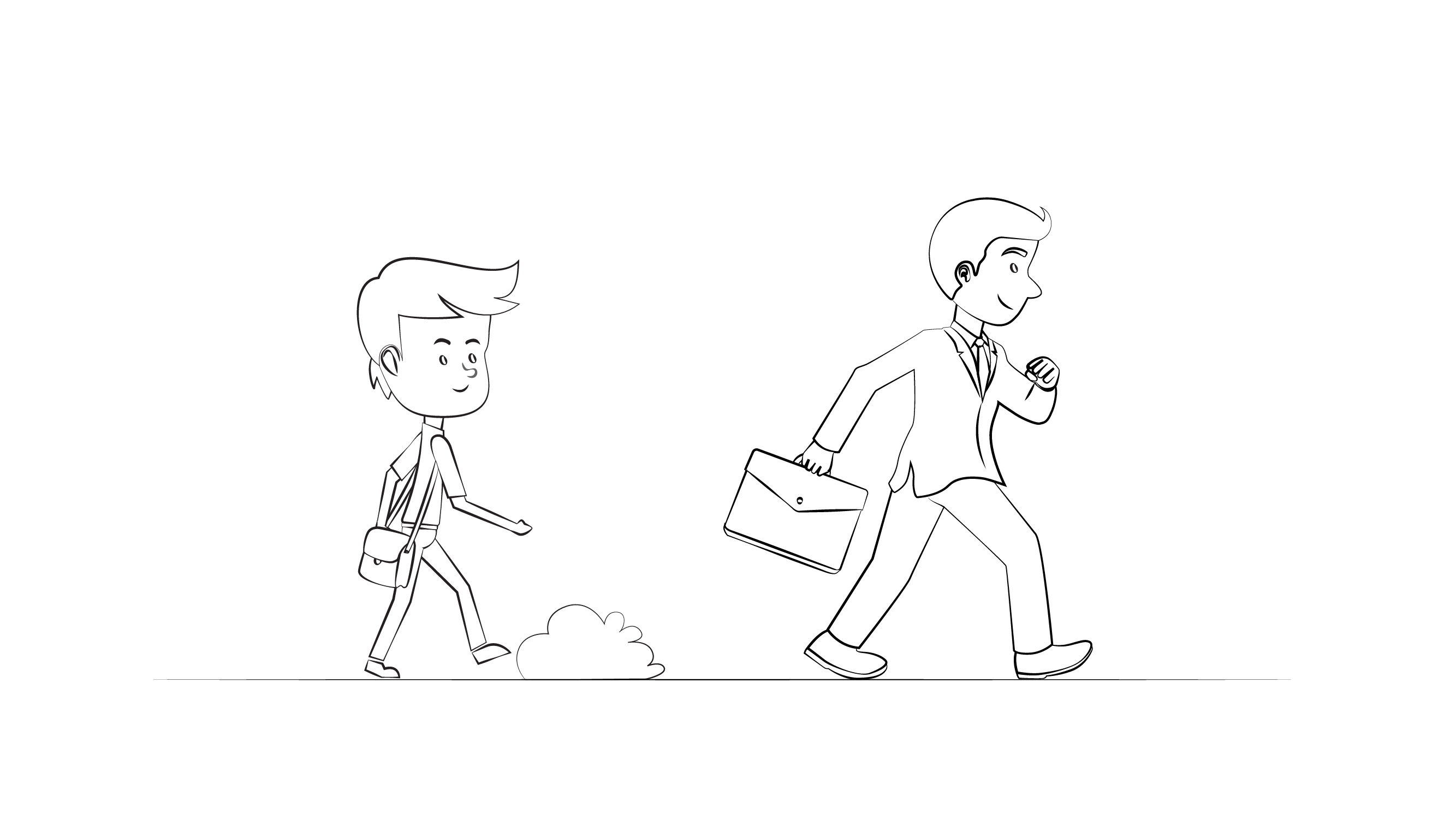 We believe every student is a package of creativity, ideas and intellect, and that is the reason why we made this platform, a platform where students can share anything they create. Every student has a story within himself/herself and more so, a storyteller within. Our Stories section is like that online soapbox where students can tell the stories they want to tell and project their views and opinions.
A student is also a researcher, coming up with innovative aspects in his/her own field of study. Our Projects section is where they can share their innovations, in addition to finding projects which they can work on.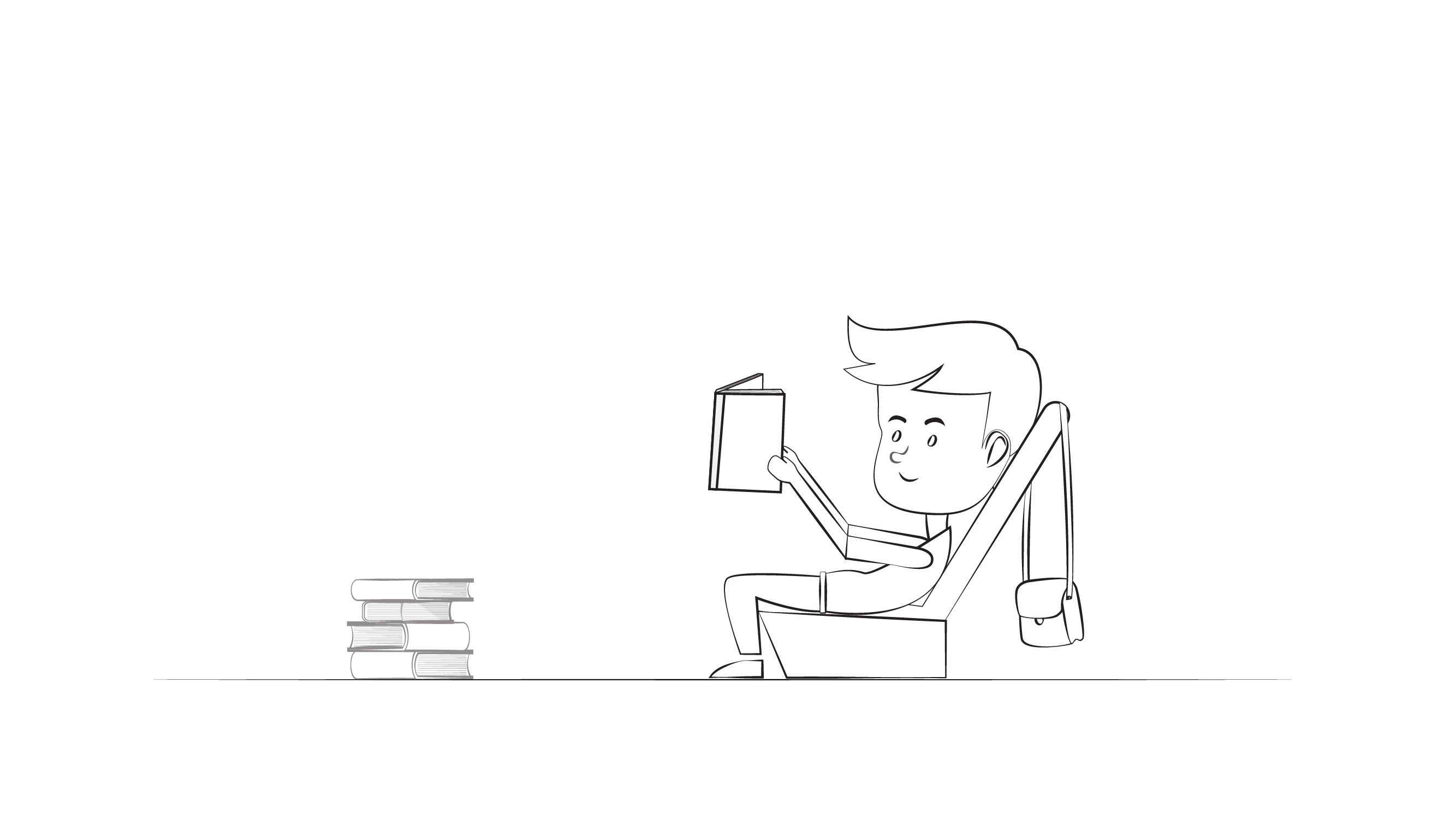 With our Events section, it is impossible to not be updated about where to go and what to do; ensuring that youngsters have best access to all events.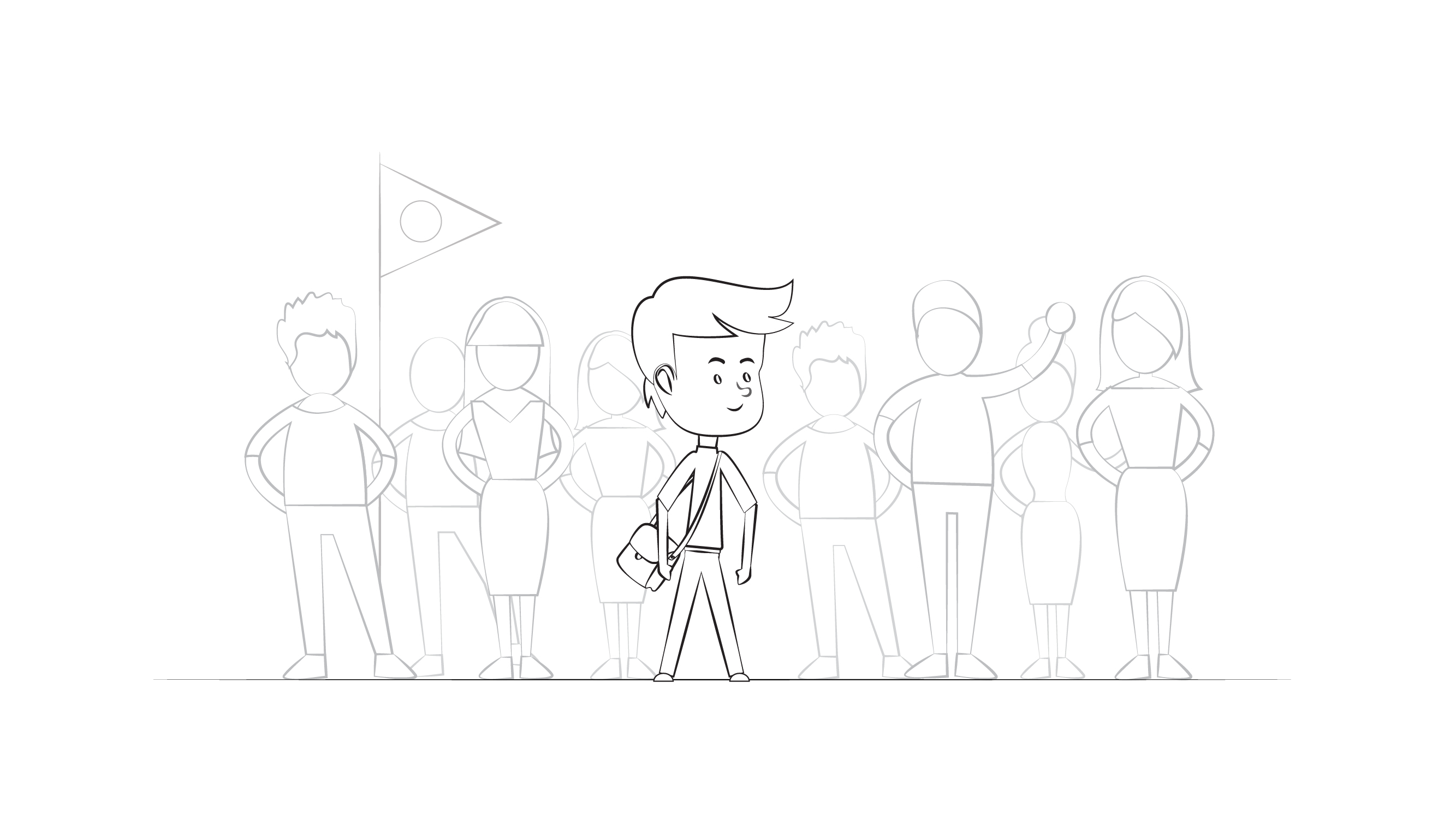 Having realised how much youngsters love to discuss, engage and debate on everything under the sun, we came up with the Discussions section; where every student can discuss and engage about, literally, everything under the sun! With everyone under the sun!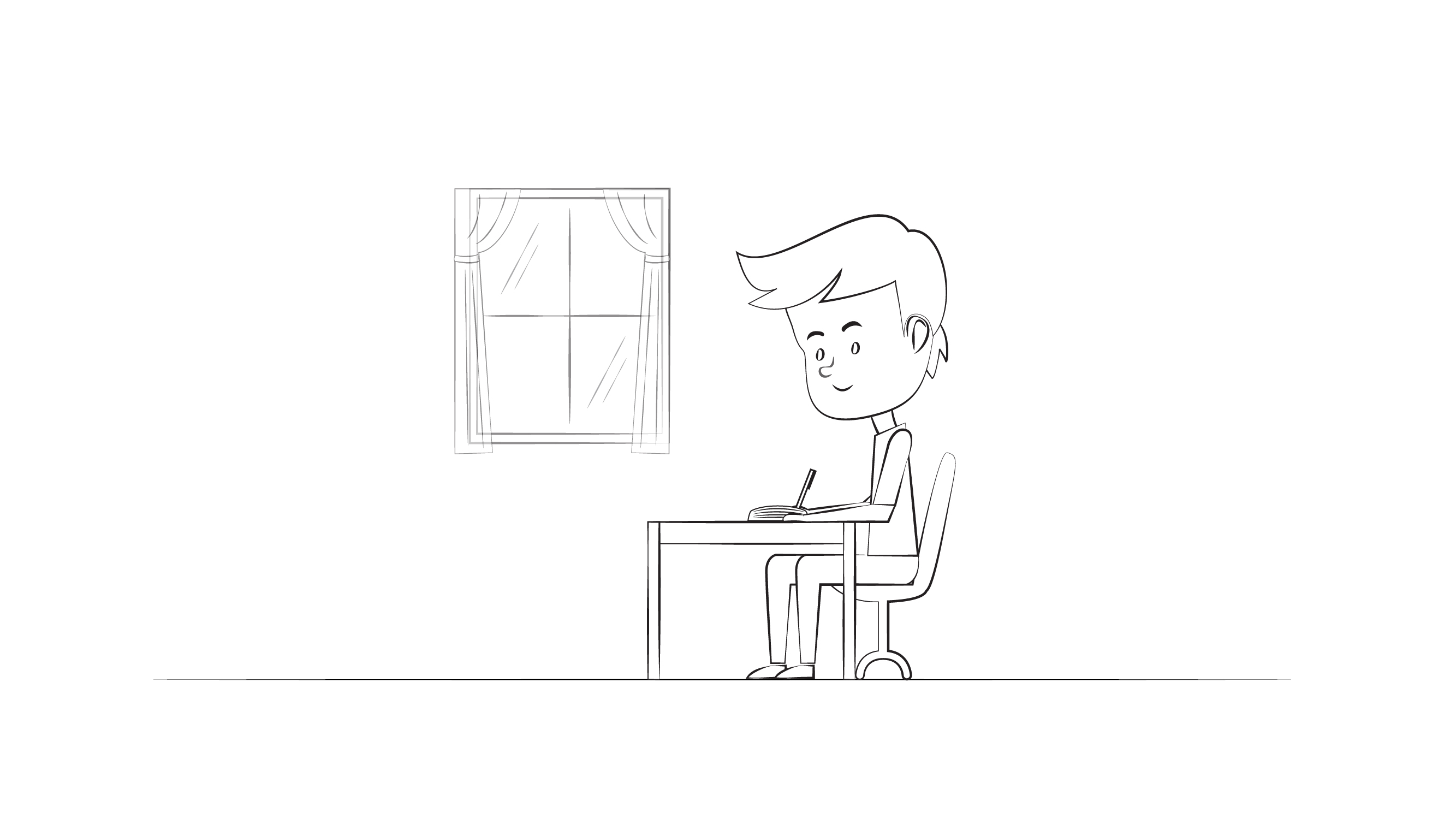 And for colleges, it is no longer a worry to keep students updated on happenings at a college with our College News section! Whether it is exam schedules or placement updates, it's all here.
So yes, on stuMagz, you can literally Connect, Collaborate and Cult!